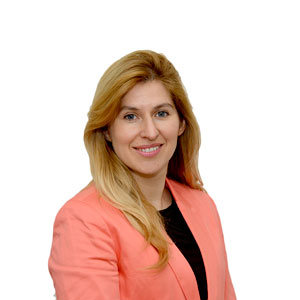 Carolina Arce Chamaca
Director at Miró
Partner and Operations CEO. Civil Industrial Engineer with a Diploma in Information Technology Engineering from the Pontificia Universidad Católica de Chile. More than six years of experience leading development projects in Web systems, as well as in charge of corporate operations and promoting initiatives based on solidarity. Expert in J2EE project development management.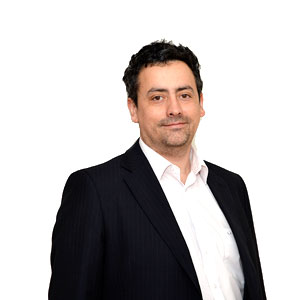 Cristián Espinoza Taibo
Director at Miró
Founding Partner and Engineering CEO. Civil Industrial Engineer with a Diploma in Information Technology Engineering from the Pontificia Universidad Católica de Chile. More than 11 years of experience in developing the company's technological strategy and leading development teams. Expert in technology research and internal technology training for the company's work team.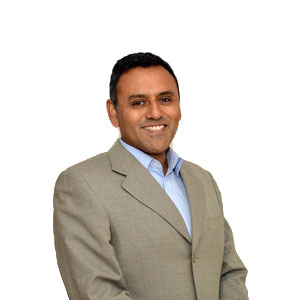 Wilibaldo Bravo Castillo
Executive Director at Miró
Partner and Executive Director. Civil Industrial Engineer from Universidad de Concepción; MBA in Business Management, Direction and Administration from the Escuela Superior de Administración y Dirección de Empresas (ESADE), Barcelona, Spain. More than 14 years of business management experience in large companies, development of business strategies, financial planning and transdisciplinary teams. Expert in business management and the development of new business strategies.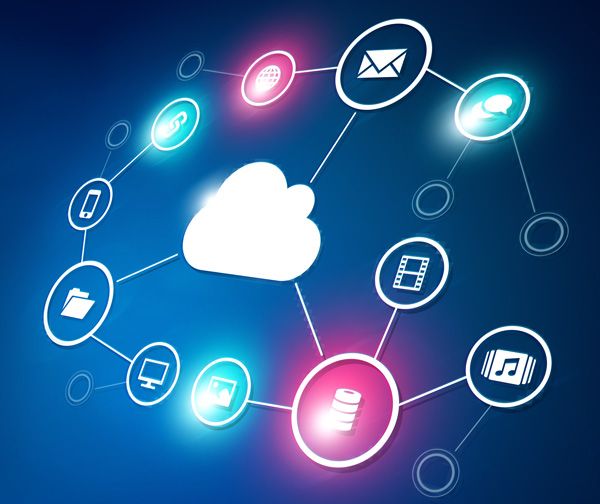 Miró Ltda. was established in August 2000 by a group of professionals who saw an opportunity in software development given the features that can be provided through web applications.
In its 15 years of experience, Miró has consolidated its position as an information technology consultant specialized in custom-made software development, commercialization, support and consultancy.
Currently, the company has a large customer portfolio, including domestic and international clients. Particularly relevant are several banks in Chile through the implementation of the TTBanca solution. This positioned us as a solid company in the industry based on a broad array of products and services. In this endeavor, the projects we have developed have increasingly become a relevant part of our customers' core businesses.
Research and Innovation is one of our company's key pillars and a crucial aspect to survive in the fast changing information technology setting. Such an approach has been critical to our success, consistently placing ourselves at the forefront of the industry's best practices and technologies.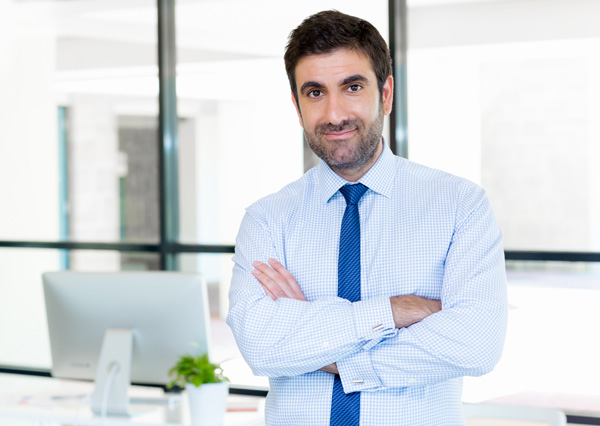 Mission
Our business is focused on the development and customization of software tools so as to help our customers improve their output. We put ourselves in the place of the customers and from a correct interpretation of their requirements we try our best to find the most advantageous solutions to their needs.
Our main advantage is our team of professionals who add value to our projects based on their human and professional capabilities.
Vision
To be considered by our customers as a company focused on providing business solutions with solid technological foundations and high innovation components; acknowledged as a strong service-driven company with an organizational culture based on ethics, professionalism and teamwork.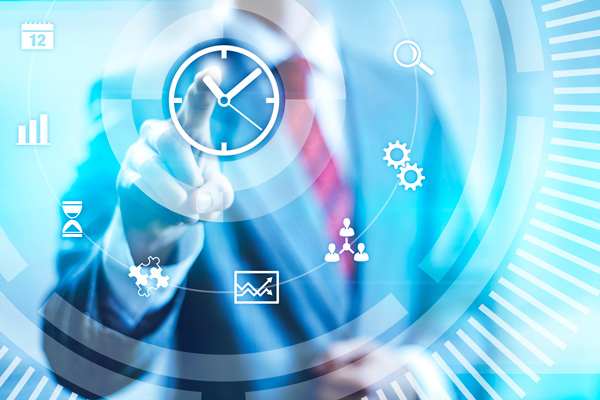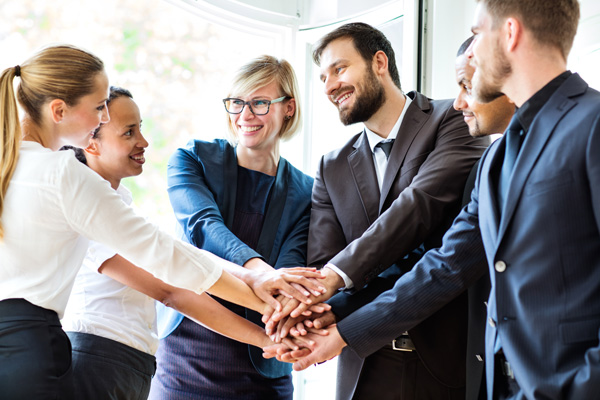 Values
We work hard every day to become a competitive business at a human scale. At Miró, we believe that if we have to be here during eight hours a day we have to make this a good working experience, where each of us feels challenged by new customer and technological demands but at the same time, backed up by the rest of the team.
Honesty is at the heart of our business. We do not commit to deadlines we cannot meet and we are totally open towards our customers concerning a project, including before, during development and at closure. If we believe a customer is asking for a solution that is already in the market, we decline the project and inform the customer. We sell trust in an industry that really needs it.
Vendor Rating System (SICEP)
The Association of Industrial Companies in Antofagasta (AIA), located in Chile's Tarapacá Region, provides an Integral Supply Management Information System for key areas of domestic industries, providing support in the search and selection of vendors to all principal companies registered in their Rating System; management of in-force agreements and; information administration for knowledge management. Currently, it represents 20 of the most important companies in the mining industry which jointly account for 60% of total domestic exports.
Given the close business relationship between Miró and leading stakeholders in Tarapacá, by the end of 2008 the company decided to adopt the certification suggested by the AIA. Based on this, we are qualified as reliable vendors to work with all the companies subscribed to the SICEP system.
This certification includes areas such as human resources; production methods and processes; environmental protection; risk prevention; infrastructure; computer-based support; commercial background information; concern for workers; and social and community initiatives.
For more information: www.sicep.cl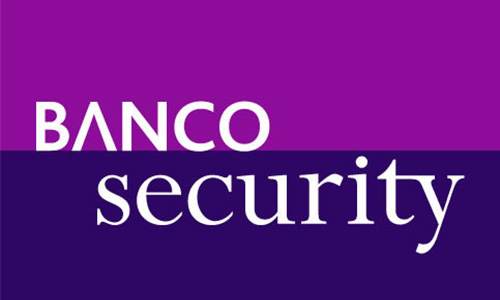 Banco Security
In June 1991, Security Pacific Overseas Corporation sold 60% of the bank to the current Security Group controlling shareholders, which as from that date changed its name to Banco Security. In 1994, Bank of America, successor of the Security Pacific National Bank, sold the remaining 40% of Banco Security's assets to Security Group.
In June 2004, Security Group acquired 99.67% of Dresdner Bank Lateinamerika's assets in Chile, and on October 1, 2004, it was merged with Banco Security.
Banco Security belongs to the Security Group which, with more than 20 years of experience, is a diversified financial cluster that takes part in funding, investment, insurance, travel and real estate projects.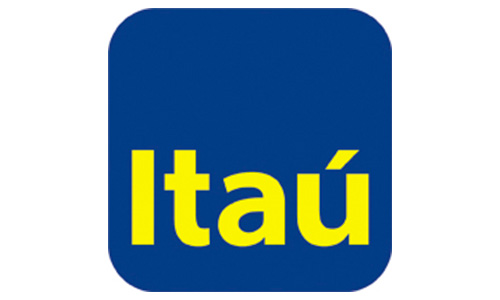 Banco Itau
Banco Itaú began its official activities in Chile on February 26, 2007, after Bank of America Corporation reached an exclusive agreement with Itaú Unibanco Holding S.A. (formerly, Banco Itaú Holding Financeira S.A.) –in May 2006– to transfer the operations of BankBoston Chile and Uruguay, in exchange for the shares in the Brazilian company. This corporate assets purchase and acquisition operation –which also included the operations held by Bank of America in Brazil– was the most important and significant transaction in the Brazilian financial market. Thus, Itaú Unibanco Holding S.A. climbed to second place in terms of assets volume within private banks in Brazil, and extended its international reach to the Southern Cone.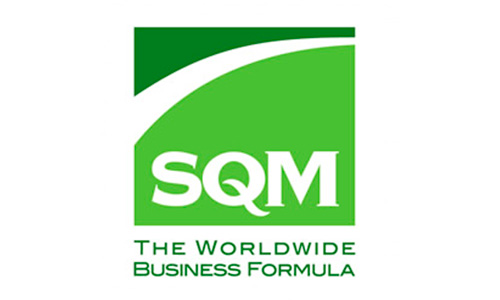 SQM
National company and world leader in its main business lines: specialty vegetal nutrition, iodine and lithium. It was established in 1968 and today, it has offices in 20 countries and markets its products in 110 foreign economies.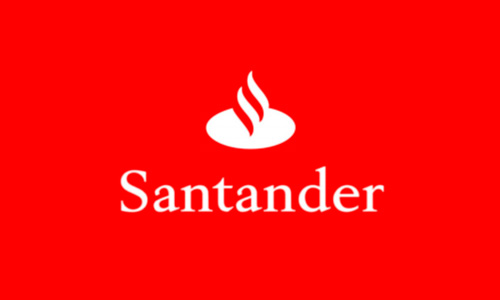 Banco Santander
Chilean company, subsidiary of the Spanish banking company established more than 150 years ago. It holds a relevant position in the international market with presence in more than 20 countries. In our country, it began its operations in 1985 and since 2002, as a result of the merger of banks Santander and Santiago, it became one of the banking institutions with greater market penetration and number of clients at the national level.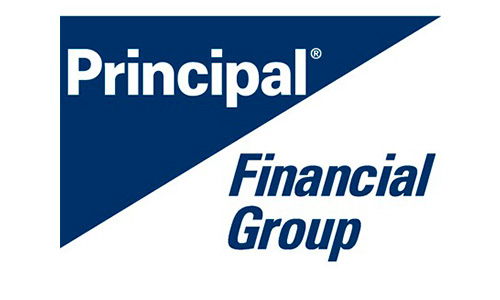 Principal Financial Group
US-based group devoted to financial services and one of the main insurance companies in Chile, expert in savings and investment. In our country, it began its operations in 1990 and is present in 12 countries around the world, with more than 130 years helping people and companies achieve financial security and success.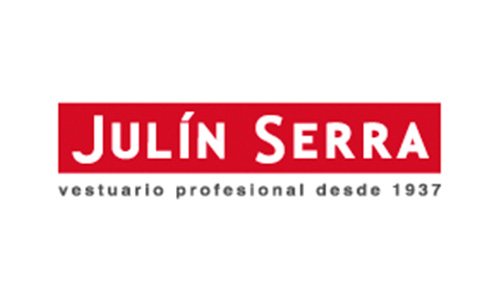 Julín Serra
Textile manufacturer and retailer devoted to personal and corporate uniforms, with a specific focus on the areas of health, hotels, gastronomy, retail, education and home. It has more than 73 years of experience and is well positioned in the market.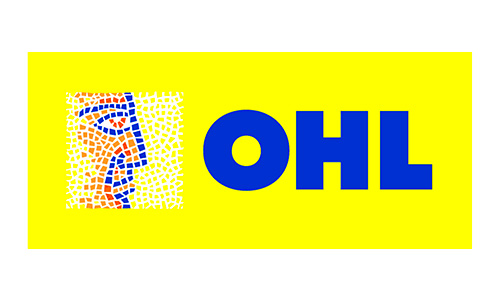 OHL
Obrascón Huarte Lain (OHL) is an international group of concessions and buildings with more than 100 years of experience. It is present in more than 30 countries in five continents.
Currently, OHL Group is:
Strategic champion of public-private partnership projects.
In thirteenth place in the list of international contractors and eighth in Latin America.
Reference partner of Abertis, world leader in toll roads.
International benchmark in the construction of hospitals and railways.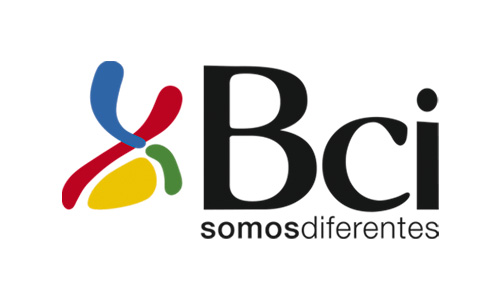 Banco BCI
In June 10, 1937, after approval by Supreme Decree of the Ministry of Finance No. 1683, BCI began its operations as a banking corporation. From the outset, its main goal was to serve the country's production sector, mainly focused on small and middle enterprises (SME) and individuals. Since its inception, the Bank has feature quality service, innovative spirit and strong purpose to serve different sectors in the economy. This focus was sought by the company since its outset, with its first Board of Directors integrated by Juan Yarur Lolas and other outstanding entrepreneurs.
Today, Bci is one of the most important banks in the country, with numerous subsidiaries that complement and support its business line, more than 300 points of contact in the country, offices abroad, thousands of clients from different markets, and more than 10,500 collaborators which dependably help keep the bank as one of the main stakeholders in the national banking arena, under the control of the same family roots that have led the company since its birth.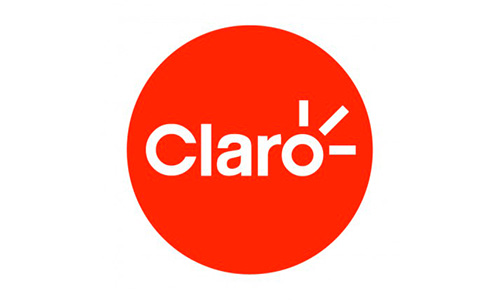 Claro Chile
Leading telecommunications company in Chile and part of the Grupo América Móvil which is present in more than 14 countries in Latin America. It has been operating since 1997 in our country through Chilesat PCS and then Smartcom PCS, until in 2006 it acquired the assets and current brand name.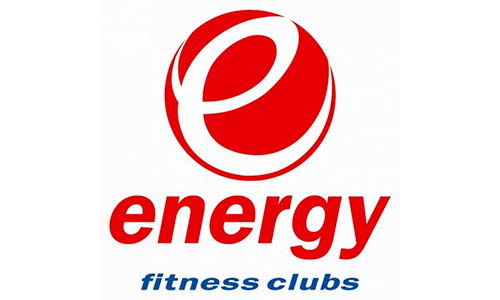 Energy Fitness
Since 1996, this company has focused its efforts on building a movement to introduce physical activities in people's daily lives. This philosophy inspired a young man full of passion for sports who dreamed about helping improve the quality of living of people by making sports accessible to all, regardless of their age or physical condition. This dream gave birth to a chain of gyms which after 14 years of hard work, has eight different branches, one franchise in Rancagua and two other in Mexico, and 28,000 active members in Chile. Today, 400 people put their energy to help this company grow.